CHARACTER DAY
Character Day is an annual event that unites millions of people in schools, companies, and homes to develop and deepen their character: strengths like empathy, grit, gratitude, and leadership. Why? Because character development leads not only to school and career success, but also to stronger, more engaged individuals and a more just world. Last year, over 4 million people across 200,000 groups in 125 countries and all 50 states participated in Character Day.
This year, Character Day focuses on the relationship between character and technology. How does technology enhance our character development? How does turning off the screens enhance our character? Join us September 27-28, 2019 by signing up your school, school district, company, organization, congregation, or home.
These challenges are designed to gradually build up the muscles of both character development (strengthening things like gratitude, curiosity, humor, empathy, and presence) and a healthier relationship with screens. Over the next four weeks, we'll slowly work up to the ultimate challenge (starting on Character Day) of unplugging for a full day, every week, for what we call #TechShabbat.
Take the challenge!
Try not using your phone for 30 mins when you wake up, 30 mins before bed, and meals. 30 mins feel like too much? Start with 15.
Put away your phone for 30 mins each day, and do something you enjoy.
Before you click, post, or even turn on a screen, pause for 10 seconds and think, how can I do this with character?
Unplug for 24 hours this weekend!
Take a Tech Shabbat this weekend and create (or celebrate, or bring back) a ritual.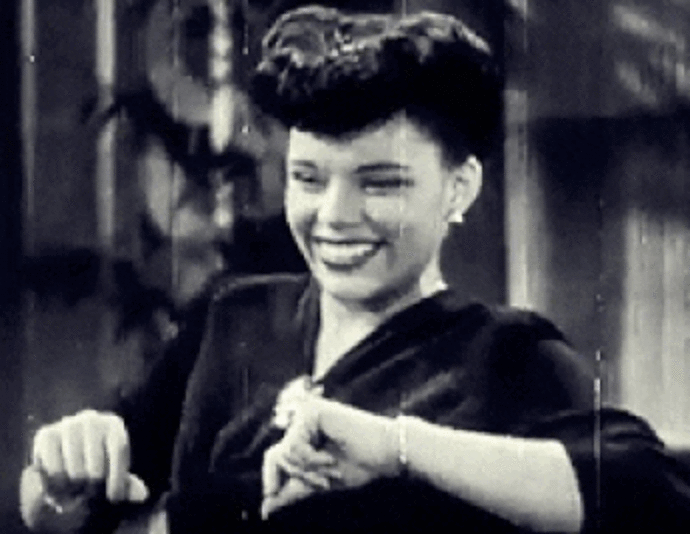 Identify you barriers.
Identify your benefits.
Imagine your life in 5 years without changing phone habits.
Imagine your life in 5 years with #TechLifeBalance.